Our mission is to meet our clients' needs for high quality products around the world by mining and trading the renowned Nestos marble.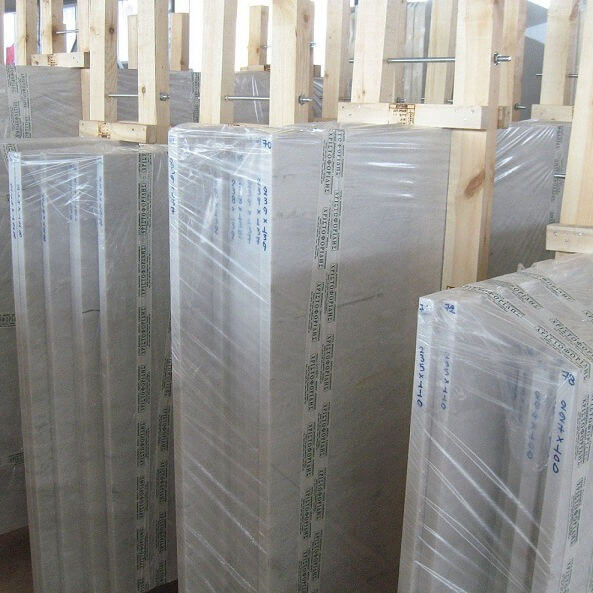 UNIVERSAL EXPORTS
Intact product shipping
The company collaborates with clients in many foreign countries where marble demands are high and extremely valued. Packaging and shipping orders to these destinations is thoroughly checked every single time, so as to maximize customer satisfaction and retention.